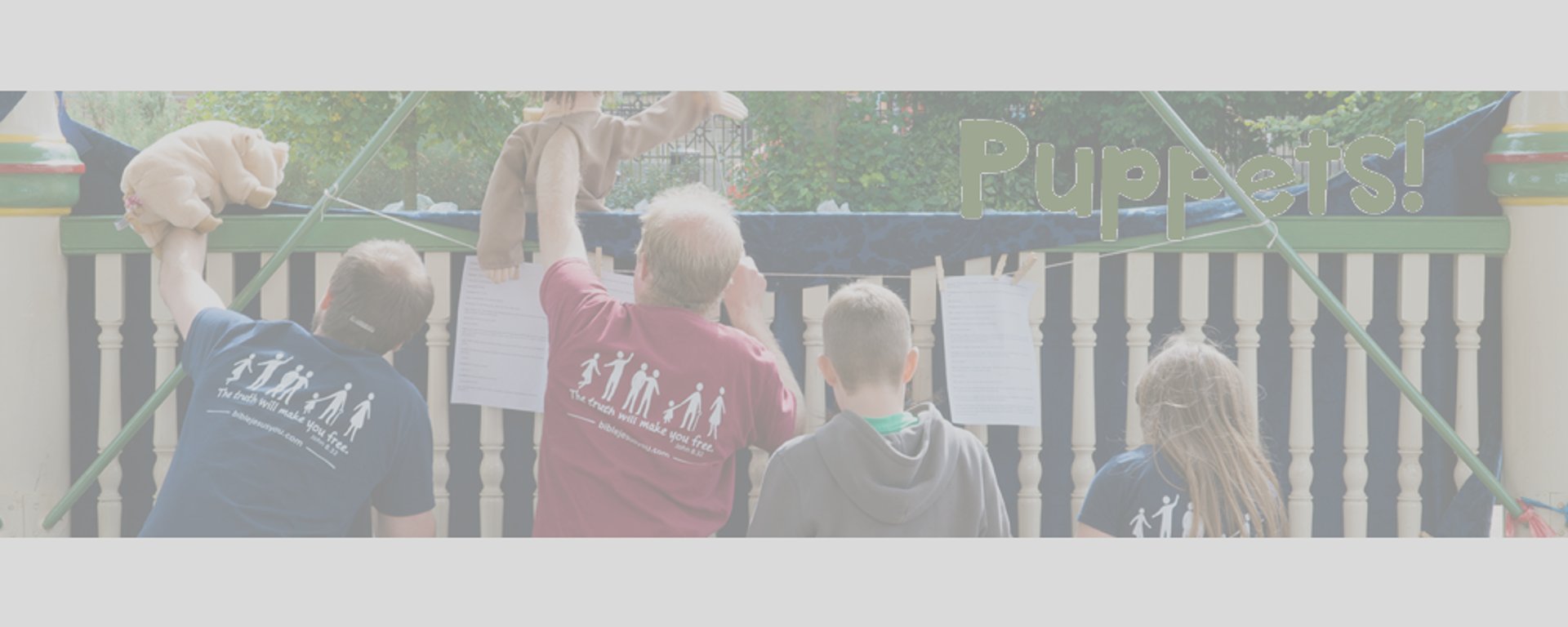 Christadelphian Bible Campaigns
For over fifty years, the campaigns arm of the CALS movement has encouraged and provided practical support for holding and running Bible Campaigns.
Each year a list of UK based campaigns is compiled and the Campaigns Committee coordinates the publicity within the brotherhood, the booking for hundreds of individual campaigners, helps and arranges financial help, and provides advice to campaign leaders.
The joy and fellowship of being a part of a Bible campaign has been described by some as being like a "taste of the Kingdom". We hope that you will want to be involved in this important work.
To book onto any of these campaigns please submit a booking form